I was once a school teacher and performing arts director. I now run a swing dance company www.lindy-jazz.co.uk. In brief, we bring fun dance events for new beginners as well as super advanced super stars. The best thing about Lindy Jazz is the team. I love them! My favourite thing about Lindy Jazz classes is seeing everyone enjoy themselves.
In my spare time, I teach a few private piano & flute students. I enjoy teaching a lot and want to share music and learning skills with everyone who is keen to learn.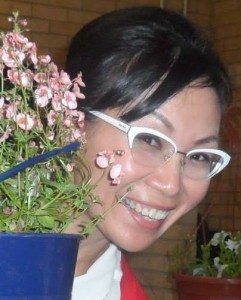 People often ask how I started dancing, how Lindy Jazz was started, how I came to the decision to change my career and what I actually do with myself all day. So, I thought I'll have a go at writing about people I meet, places I visit as well as my experiences at work and at events.